I found this article today, titled "If you don't understand how people fall into poverty, you're probably a sociopath." It's very well written, and gets to the heart of Sociopathy.
I've run into a lot of sociopaths in my career in Special Ed. Since I am also in the mental health system, it sometimes feels like I'm surrounded by them. One of the keys aspects of sociopathy is the lack of empathy. Since they're not bound by morals or believe that anyone matters beyond themselves, they have no problem stomping on people in order to reach the top.
That, of course, leads to "success."
Politicians, captains of industry, rich people that use the law for their benefit, no matter who they hurt. They win because they don't care. The worst part is that they never believe that there's anything wrong with it. I doubt many sociopaths believe that they're sociopaths.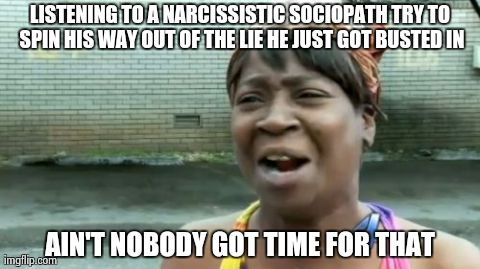 Think about this: the people with the most power over your lives are the people that care the least about them.
They call it "filthy rich" for a reason.
Here's an article called The Money-Empathy Gap about an experiment that shows it better than a simple platitude: The Monopoly Experiment.
Money is the root of all assholes…so is the colon, but that's a different story.
Like my posts? Follow my website or "Like" my facebook fan page and/or follow me on Twitter. You can also purchase my debut novel, Song of Simon, at any online bookstore or a real one (you'll probably have to order it). Of course, you can always buy an autographed one from me, just send me a message. Song of Simon currently has a 4.7/5.0 rating on Amazon, so people seem to like it. If you're looking for something FREE, you can read my serial (soon to be an expanded series of novels) The Watchmage of Old New York. Though it ended in February, it remains one of the most popular serials on JukePop OF ALL TIME!